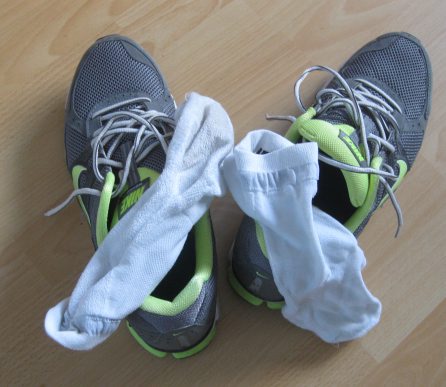 Today is the winter 10K run on Tiree.  It has been organised by Craig Watson, one of the airport firefighters on Tiree, in aid of the "Michelle Henderson Cervical Cancer Trust".  It is looking a lovely day for it, although there will be a chill in the air under the clear blue winter skies.  I saw the plane land earlier and I know there are folks coming over both on the plane and the ferry to take part.  Personally I have trained with my usual level of foresight doing my first run for 6 months last Tuesday :-/
Of course this is not the only event of its kind on Tiree there is the annual 10k, which I sadly missed this year as I pulled my Achilles tendon :-(, a round island sponsored cycle in March this year, and 'Team Tiree' get off island for various events through the year.
Although this winter 10K is organised by Craig, many of the island fitness activities are due to Will, runner of ironman races and organiser of the Costa del Muscle training week I took part in in August and other regular island fitness activities (from 9 to 90s!).
Next year Will is branching out and organising residential training camps, one in Majorca (for the warm weather wimps) and one in Tiree next March. The latter starts the week after the next Tiree Tech Wave, so you could come for a weekend of sitting around hacking technology followed by another of shedding flab and toning muscle!